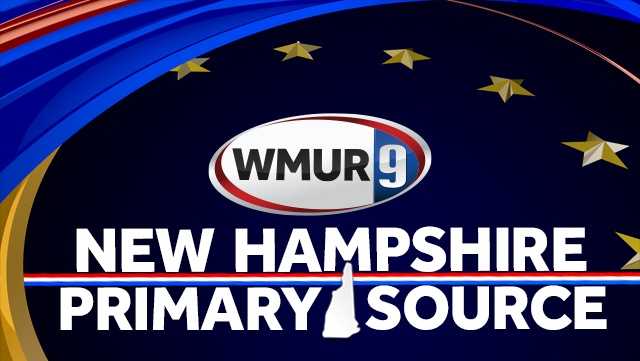 BIG QUARTER. An early measure of how the midterm elections are shaping up will be the campaign finance reports filed by the New Hampshire candidates for the U.S. House.
Reports for the fourth quarter of 2017, which ended on Dec. 31, are not due until Jan. 31, but two campaigns are sharing some early numbers.
As we first reported on Twitter on Wednesday afternoon, Republican 2nd District U.S. House candidate Dr. Stewart Levenson will report raising more than $100,000 in the fourth quarter and will show having about $300,000 in cash on hand, his campaign said.
Since Levenson has been a candidate since early October, presumably he's made a substantial personal investment in his own campaign.
Still, according to his campaign, Levenson's cash on hand total will be the highest total of any Republican congressional candidate after his first quarter as a candidate "in New Hampshire history."
Levenson's campaign said amounts raised by Republican congressional hopefuls after their first quarters as declared candidates ranged from $16,481 by Jeb Bradley in 2002 to $161,572 by Charlie Bass after the fourth quarter of 2009.
Also Wednesday, incumbent Democrat Annie Kuster's campaign announced that she raised more than $400,000 in the quarter, and entered 2018 with $2.28 million on hand.
Kuster said she was "humbled" by the support.